Jersey Design
D/SIG 2022 Jersey Design Concept

The D-SIG is built around a progressive series of 10 rides, each longer and more demanding than the last. Every week the leaders will introduce and offer instruction around specific learning points, ranging from bike handling technique to group dynamics and problem solving. The program's leaders dedicated to building the skills and confidence of their participants through coaching and mentorship. The A-SIG and A-Classic programs provide an excellent introduction to dirt riding; the D-SIG will help you become a great wheel on dirt.




NYCC A-SIG CLASSIC JERSEY DESIGN | 2012-2016
SIG(Special Interest Group): Designed for cyclists of all levels, the SIG is an immersive training series that teaches the skills required for safe group riding via 8-12 consecutive weekend training rides that increase in speed and distance.
First formed in 1986 with 40 riders, the SIG has become the signature program of New York Cycle Club with thousands of cyclists having participated over the years. Designed new A-SIG Logo, Jersey Kit and musette bag
Photos by
Jon Shireman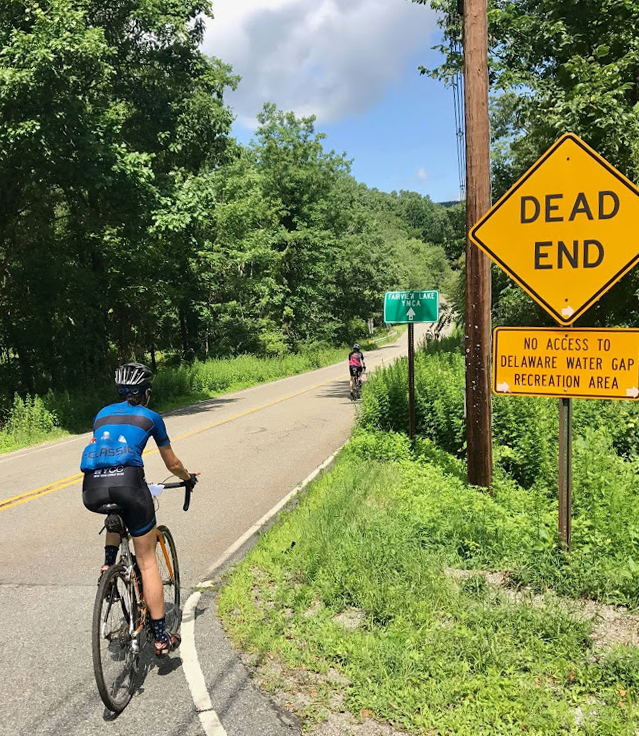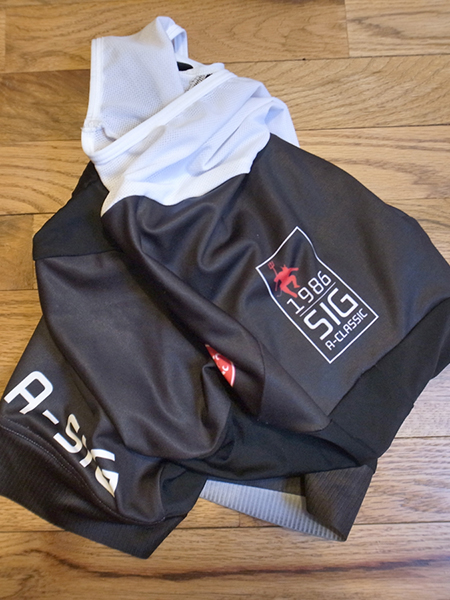 Nomad Cycle

Nomad Cycle was a full service bicycle shop in Astoria, Queens, NY All the services of a traditional bicycle shop, plus DIY repair stations, classes and events to create a place where all cyclists and proto-cyclists can feel at home. It was run by dear friend Damon Strub and I did design for their Jersey.

Project: Designing Nomad Jersey Kit
Photos by Jon Shireman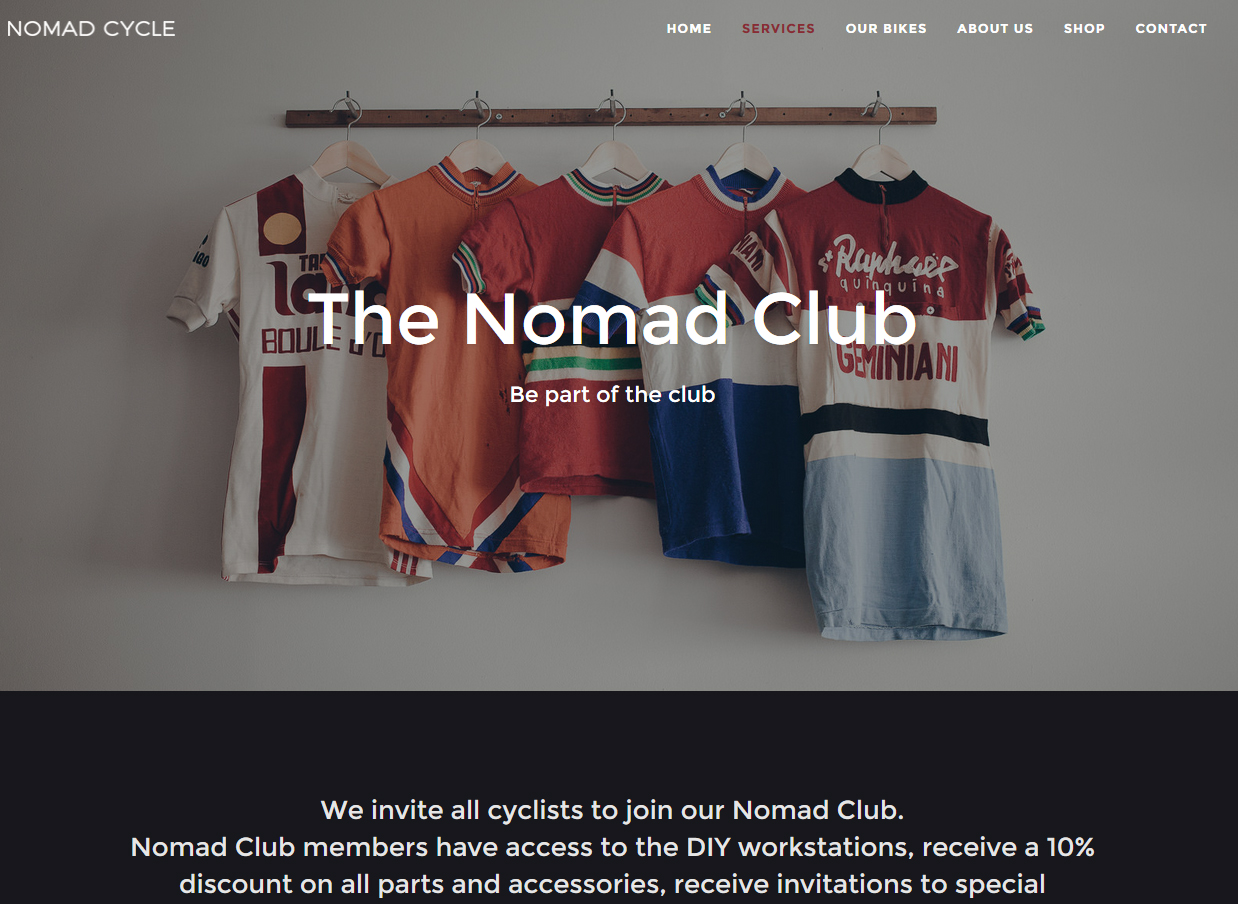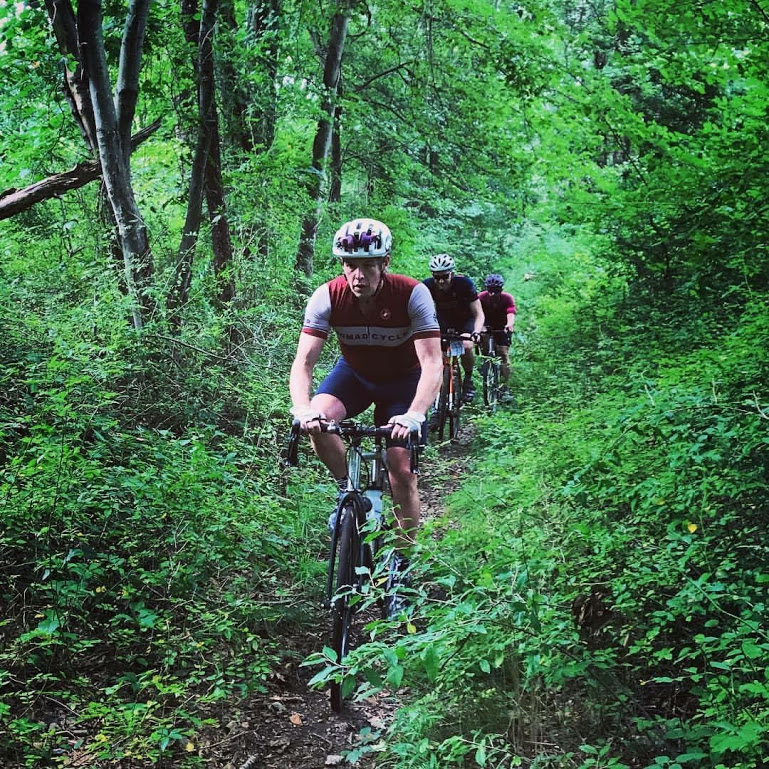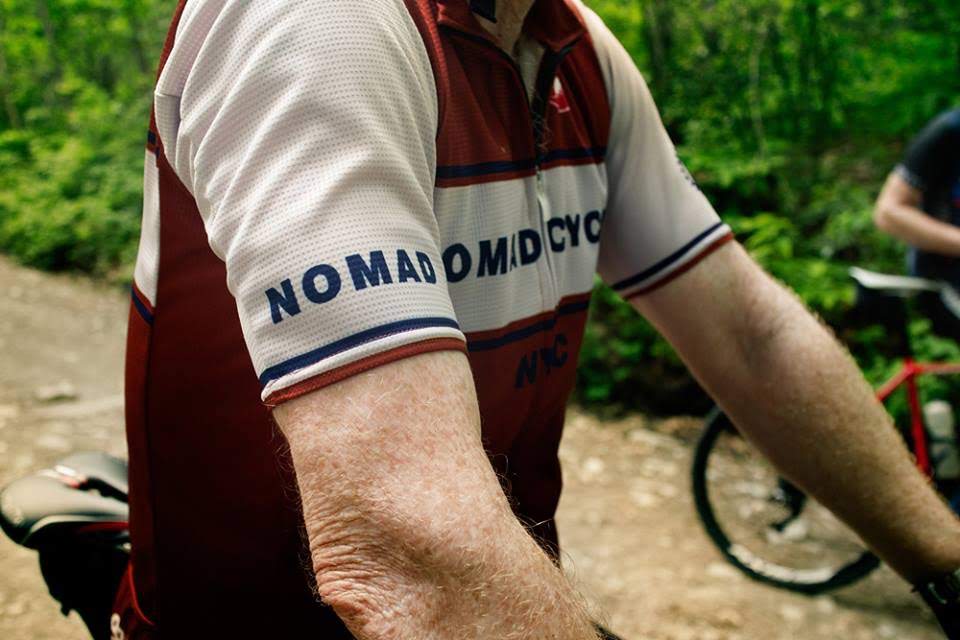 Wright Brothers
Light Brothers introduces a safe and convenient used bicycle trading platform using non-destructive testing.
https://wrightbrothers.kr/
I worked on Team Jersey Design Concept Working Progres by using Rapha Design Template