RH1 Project

NEWS: RH1

Audi US Marketing division expresses interest in supporting the RH1.
After our attending Miami Art Basel and seeing Audi's sponsorship of the design exhibit we contacted their US marketing division in the hopes of having RH1 as part of Audi's exhibit. More to come.



THE PROJECT OVERVIEW

Two years ago, Hong+Rendell combine our talents in a startup and formed RH1 Project. Our business focus is to apply smart design to common products with strong attention to detail.
Under current development is an ultra-light, high performance non-motorized scooter. The scooter is conceived as an adult lifestyle product, designed as a middle distance urban transportation platform as well as a high performance recreational alternative.

TRANSFORMATION

Our question was how to remake this familiar form into a "cool tool" that could recast its image into a vehicle that would near rival the performance a bicycle. How can it be made into a viable urban transportation alternative without using electronic power? To address these issues it would need to incorporate the following:

Very light, under 8 lbs.
Small frontal area with an aerodynamic profile.
Stopping power with front and rear brakes.
A wheel diameter appropriate to its performance expectations.
Safe on an irregular road surface.
Low center of gravity for great handling.

The scooter is being developed with a carbon composite frame, fork and foot bed. It rolls on pneumatic high pressure tires similar to those found on racing bicycles and braking is provided by front and rear center pull rim brakes recessed and shrouded behind contoured access ports on the forks. Brake cables are routed internally within the frame providing a clean aerodynamic surface. The estimated total weight is under eight pounds.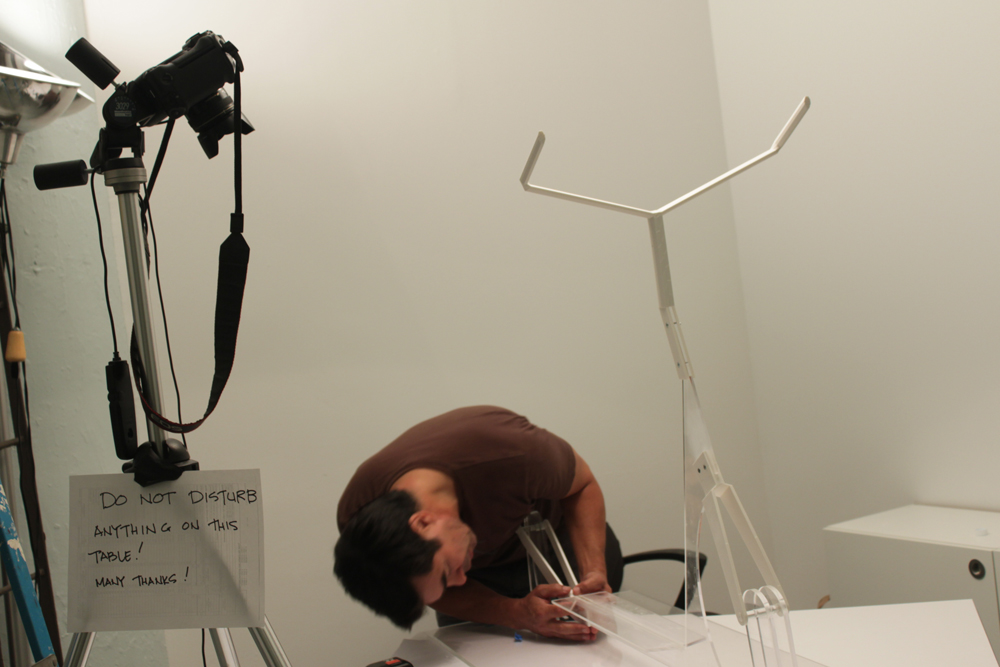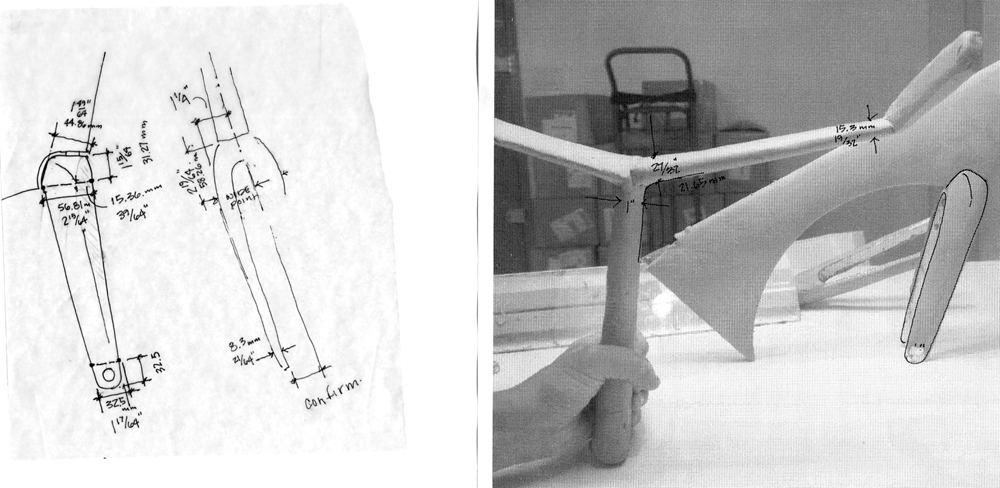 Graphic Design
Pelvic Floor Model
The pelvic floor is a group of muscles and ligaments that support the bladder, uterus (womb) and bowel.

The openings from these organs, the urethra from the bladder, the vagina from the uterus and the anus from the bowel pass through the pelvic floor. The pelvic floor muscles attach to your pubic bone at the front and the tail bone at the back and from the base of your pelvis.
Design and illustrate by Littleworkout.LLC | Copyright © 2022 Littleworkout



WonJo
Found in 1993, New Wonjo restaurant is the oldest K BBQ restaurant in K-Town New York City.
Logo Animation


DT SWISS+OPEN CYCLE Design Competition " READY TO PAINT"

OPEN Cycle and DT Swiss, two companies active in the bicycle industry, are organising the "Ready to paint" bicycle design competition.The competition is primarily aimed at artists, designers and students in art, design and visual communication. Participants are invited to submit drafts of a customized bicycle design
https://
www.dtswiss.com/en/ready-to-paint
SwissSide | Design the Kona Decal Contest
Be inspired by the Swiss Side core values and Hawaiian vibes and draw digitally. Designed both Hadron 625 and 800
Hamilton Sinkler
The company was incorporated in New York city in 2001. Hamilton Sinkler designs and manufactures architectural hardware for the luxury consumer.

Worked from consulting, to brand strategy, to design brand identity, Website concept design and Letterpress Business cards,Tear sheet and magazine advertisement including gallery, custom and magazine photography.

Hong Kimm, Graham Taylor, Yukiko Naoi, Masumi Kishikawa

THE SIG

Founded in 1936, New York Cycle Club is the largest such club in the city,
an all-volunteer recreational cycling organization that offers its 2,000+ members rides at all pace levels.
NYCC Cycle Club aproached me to create and design for NYCC SIG Logo, Lifetime and Board member badges.
Hong Kimm, Masumi Kishikawa

Dior | New York 57th Street

Facade Pattern Design-
MCM MONOGRAM
MCM in Korean design team approached to me in 2014 create unique pattern of their bag series that becomes the basis for all design development. I've worked a concept design in 6"x6" tile format From the left top: DanDan, Building, Diamond, Window, Coffee table and pine concept.
Hong Kimm, Masumi Kishikwawa
Littleworkout
New York based team of physical therapists and designers. Focusing on designing innovative products to assist with proper motor control in physical therapy clinics and in everyday life.
Develop brands, logo design, digital content, products and campaigns.
Hong Kimm
https://littleworkout.com
CHA Physical Therapy

CHA Physical is a New York based practice to utilizes unique manual therapy. Worked on brand identity, digital content and campaigns.
Develop brands, logo design, digital content, create pattern for Women's Health Clinic.
https://
www.chaphysicaltherapy.com
Design and 3d Fabrication
45 Park Lane, London:

The Office of Thierry Despont hired SITU Fabrication to provide a series of facade panels for the Dorchester Hotel in London.
I worked with SITU Fabrication to develop design development models and geometry, materials.
The intent was to create the perception of a continuous metallic surface flowing from the top of the building to its base. The 24 custom panels are made of CNC-milled foam coated in a polyurethane resin hardcoat and finished in LuminOre White Bronze.


53W53 MoMA
Door Lever Design and 3d Printing and markup in Bronze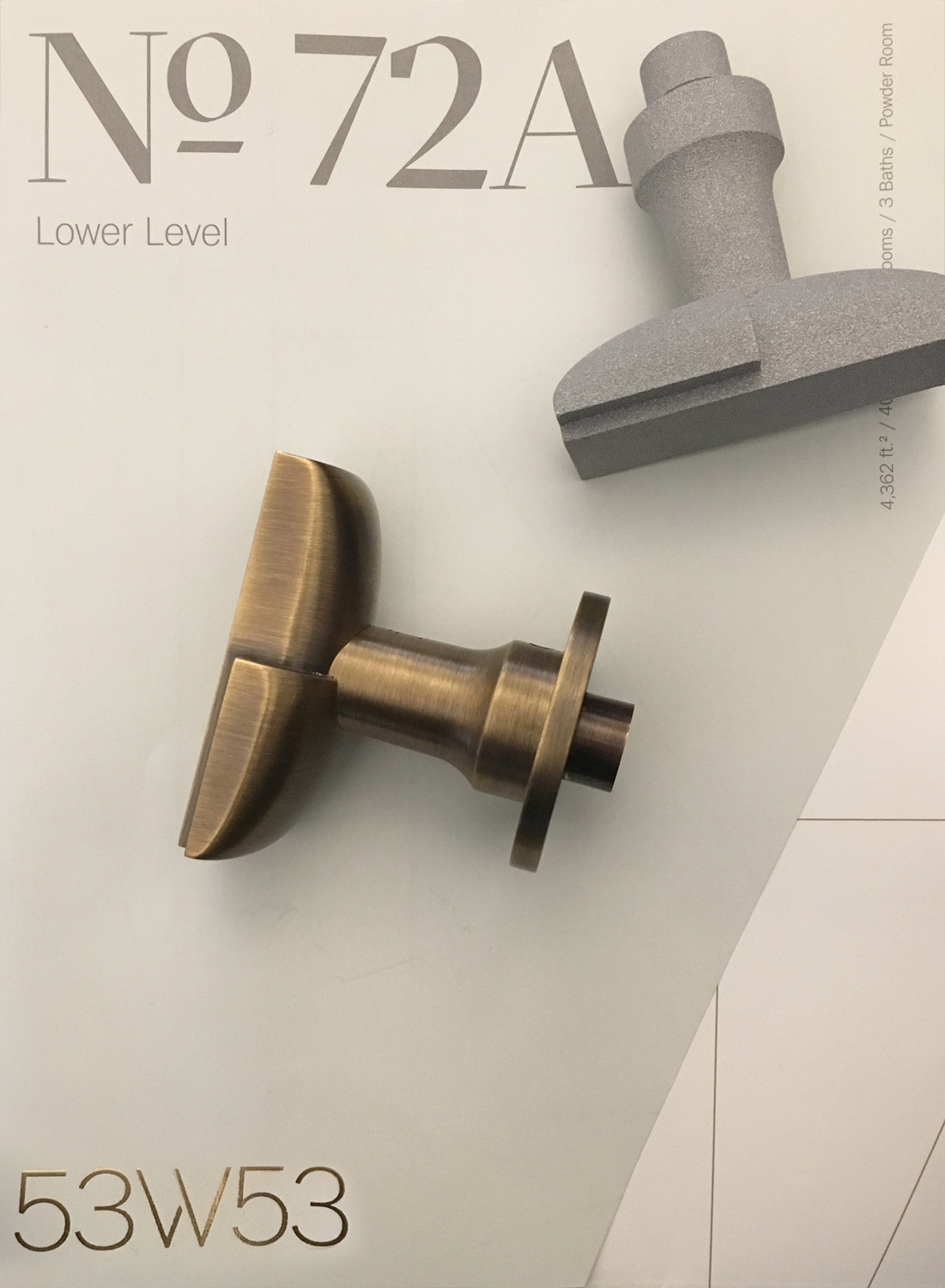 Misc
The model is 2mx3.5m / 3d digital Landscape model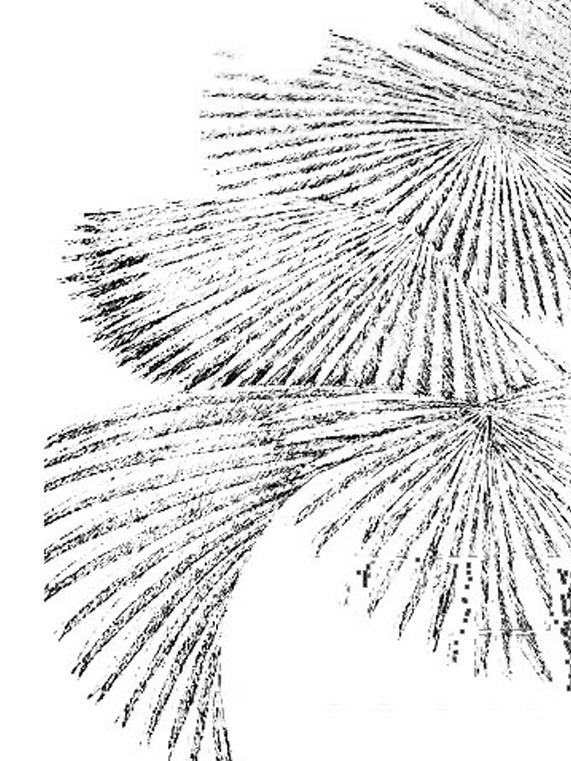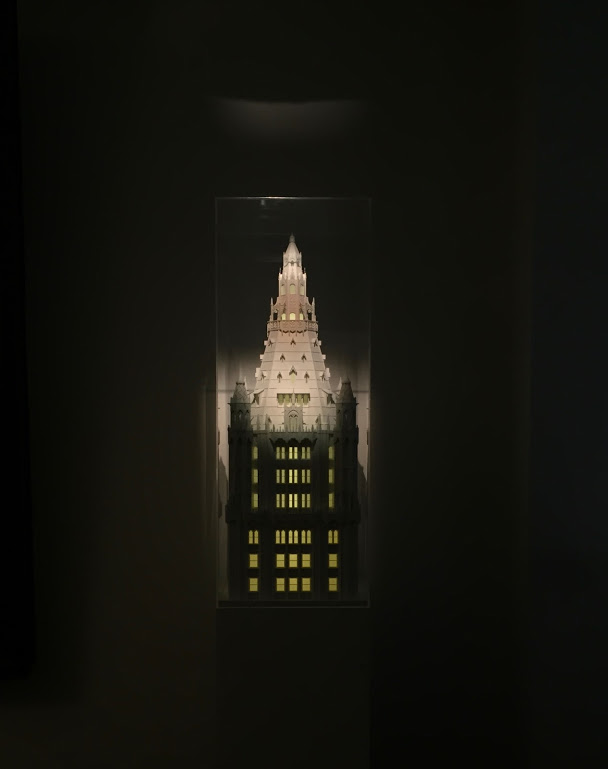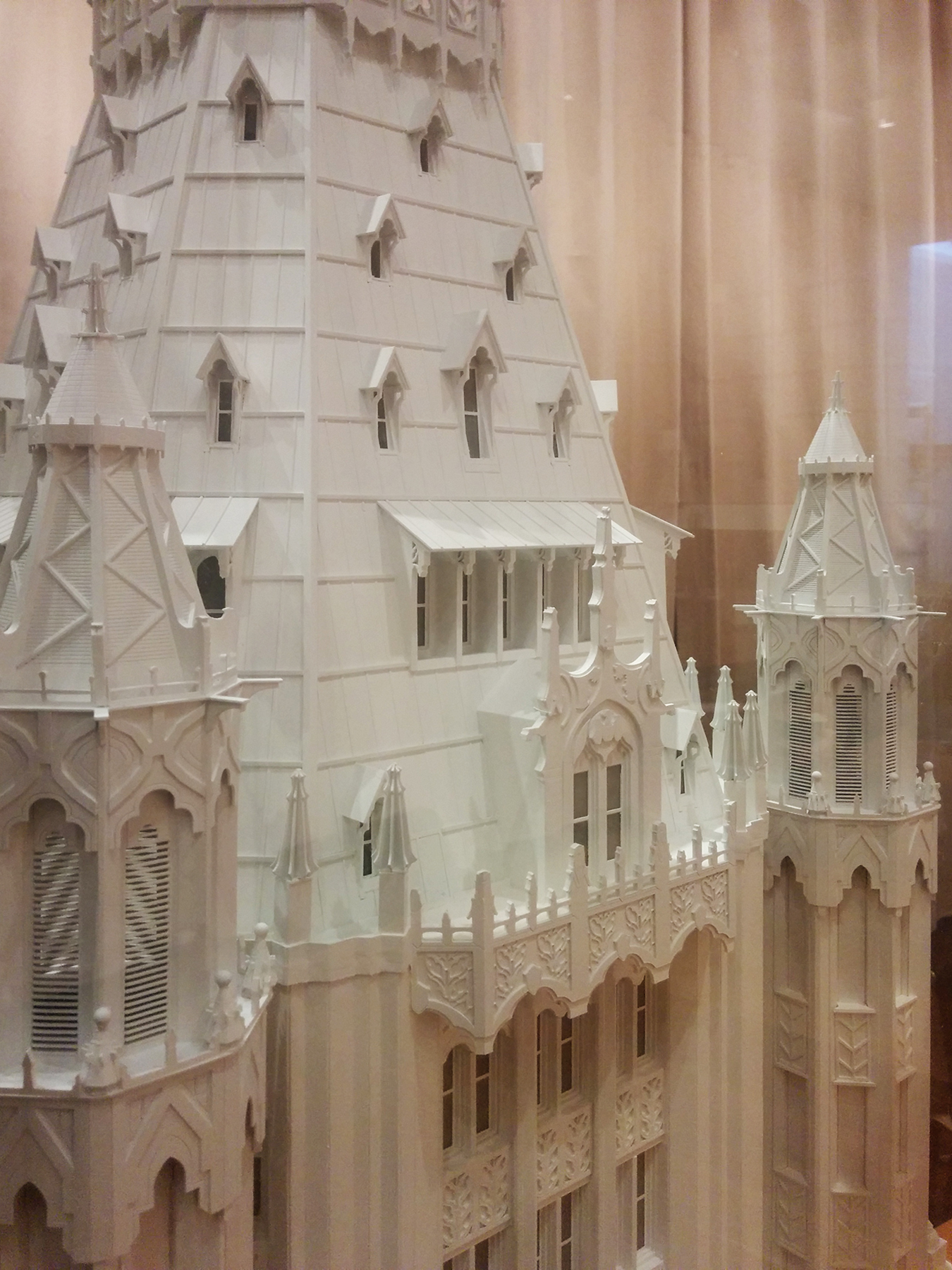 Jersey Design
D/SIG 2022 Jersey Design Concept

The D-SIG is built around a progressive series of 10 rides, each longer and more demanding than the last. Every week the leaders will introduce and offer instruction around specific learning points, ranging from bike handling technique to group dynamics and problem solving. The program's leaders dedicated to building the skills and confidence of their participants through coaching and mentorship. The A-SIG and A-Classic programs provide an excellent introduction to dirt riding; the D-SIG will help you become a great wheel on dirt.




NYCC A-SIG CLASSIC JERSEY DESIGN | 2012-2016
SIG(Special Interest Group): Designed for cyclists of all levels, the SIG is an immersive training series that teaches the skills required for safe group riding via 8-12 consecutive weekend training rides that increase in speed and distance.
First formed in 1986 with 40 riders, the SIG has become the signature program of New York Cycle Club with thousands of cyclists having participated over the years. Designed new A-SIG Logo, Jersey Kit and musette bag
Photos by
Jon Shireman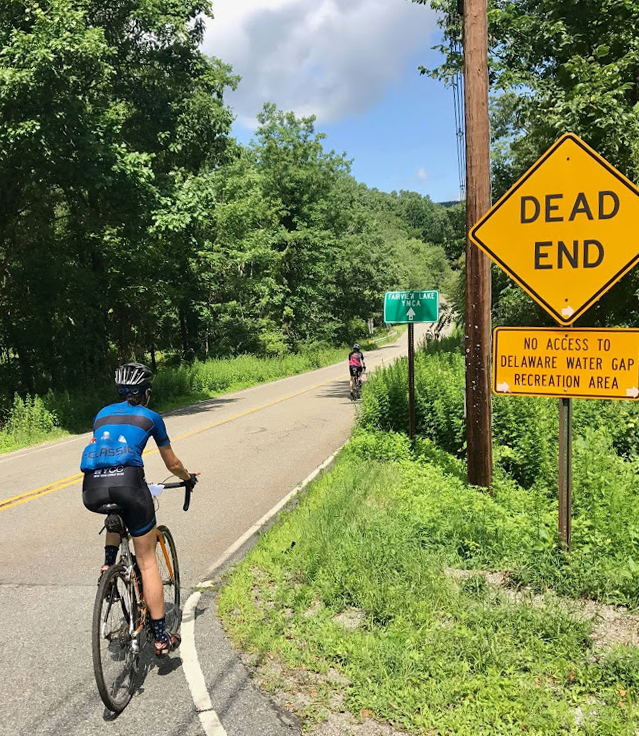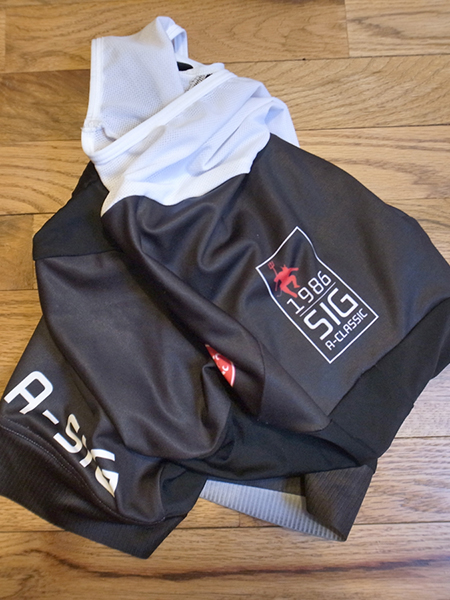 Nomad Cycle

Nomad Cycle was a full service bicycle shop in Astoria, Queens, NY All the services of a traditional bicycle shop, plus DIY repair stations, classes and events to create a place where all cyclists and proto-cyclists can feel at home. It was run by dear friend Damon Strub and I did design for their Jersey.

Project: Designing Nomad Jersey Kit
Photos by Jon Shireman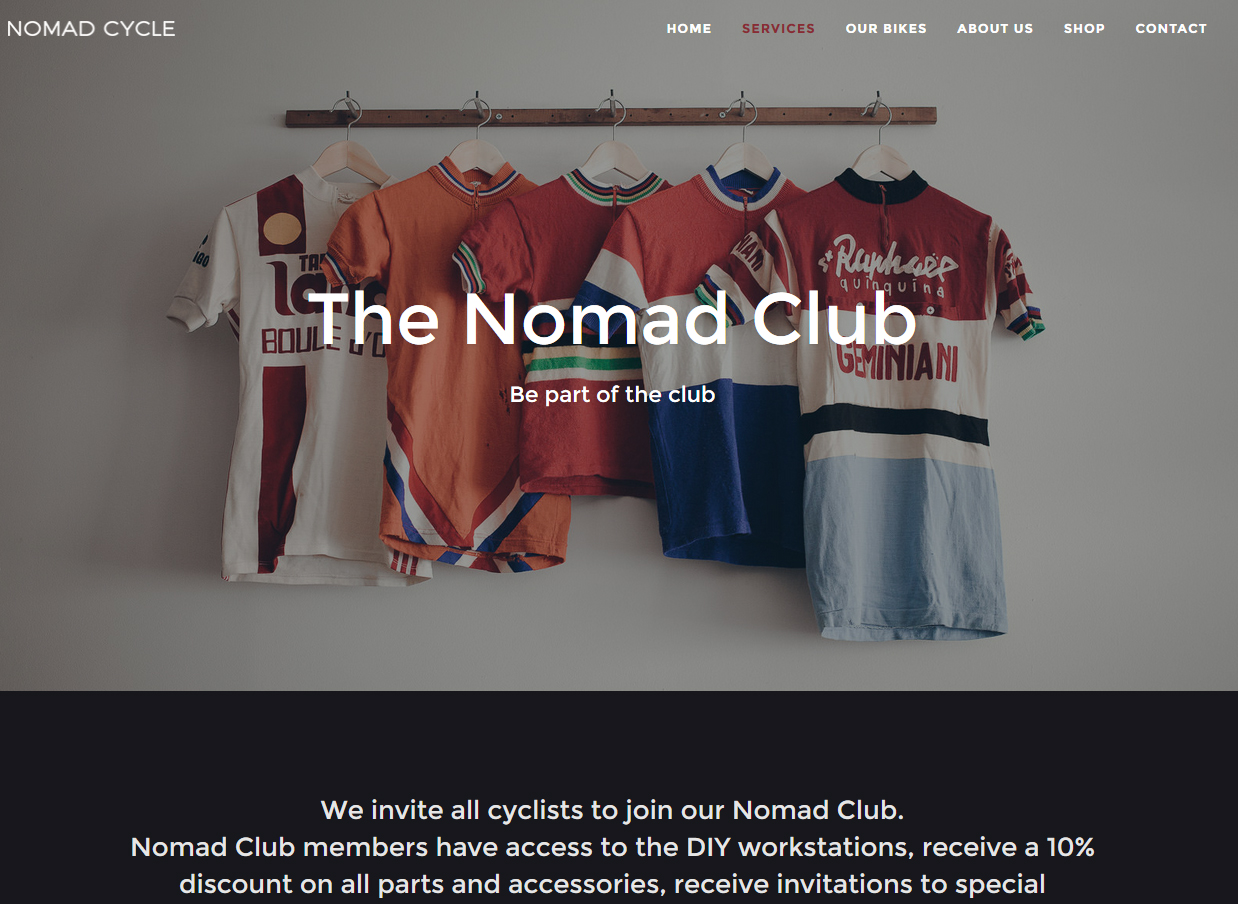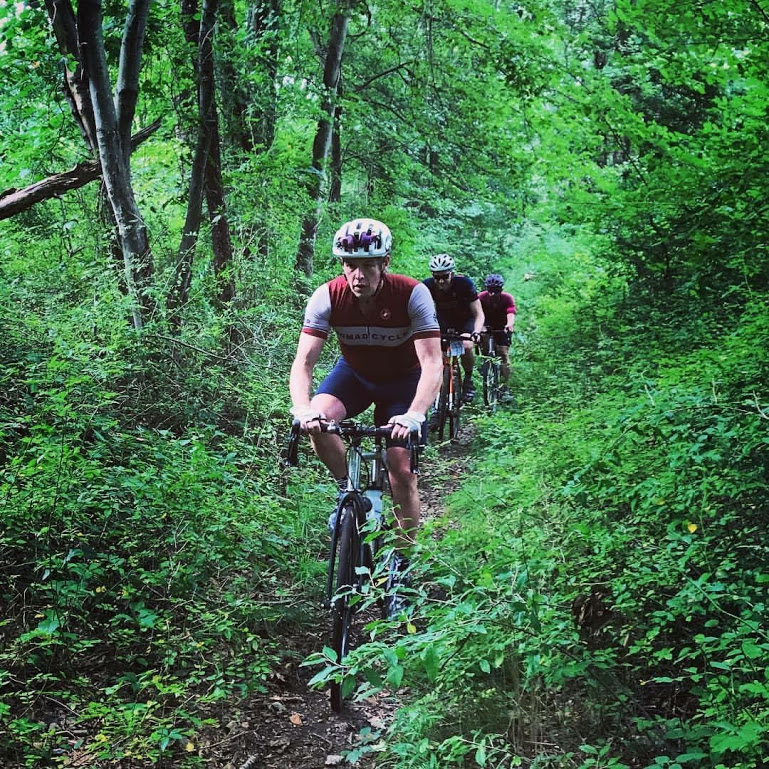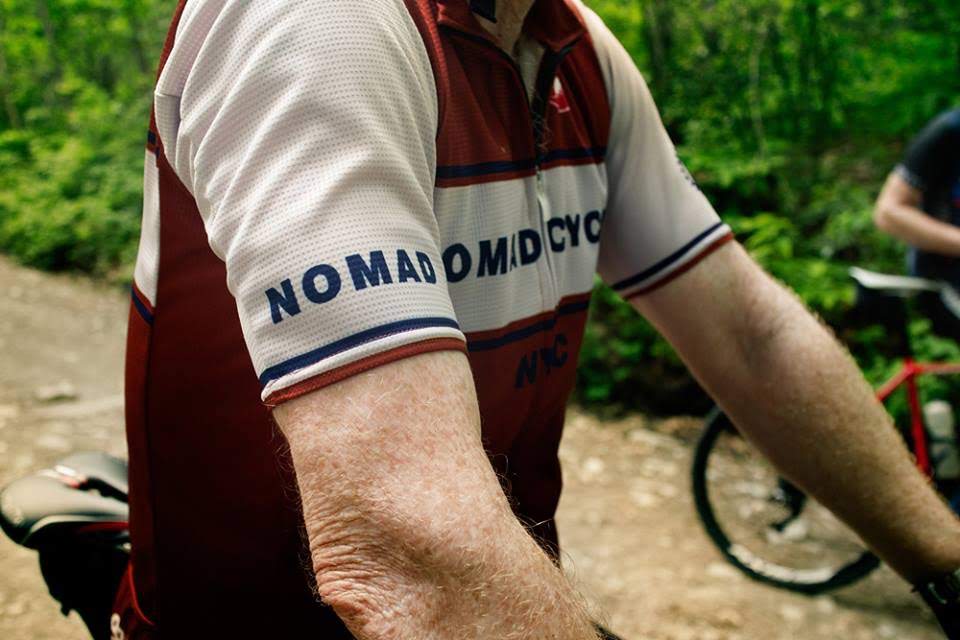 Wright Brothers
Light Brothers introduces a safe and convenient used bicycle trading platform using non-destructive testing.
https://wrightbrothers.kr/
I worked on Team Jersey Design Concept Working Progres by using Rapha Design Template